The full range. Never off the shelf.
As a classic full-service advertising agency, it is our innovative approach that makes all the difference. Whether creation, production, media, PR, events, trade fairs or new media – we offer the entire spectrum of modern communication. We implement tried and tested marketing ideas or else elaborate innovative new concepts – just as you wish and perfectly tailored to your needs.
Looking for a bit extra?
We're more than just a service provider. Above all we regard ourselves as a reliable partner for your unique presence. We take care of design, copywriting and conception. We handle development, implementation and documentation – all geared towards a single goal: to inspire you and your customers!
Meinerzhagen site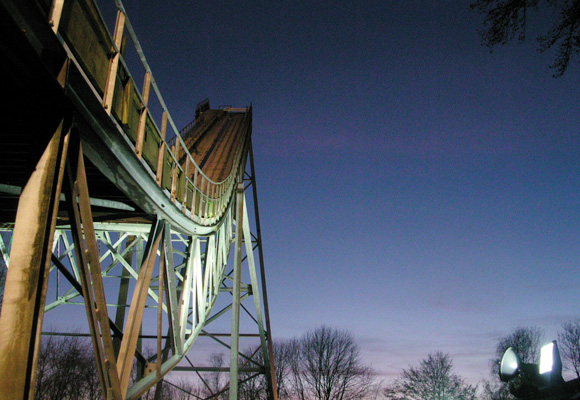 We're based in Sauerland – and have been for over 30 years. Over the years we increasingly broke away from the former Battenfeld Group advertising division until the P.AD. advertising agency was finally founded in 1981. Our head office is still located in Meinerzhagen directly on the so-called "Sauerland line" – the A45 motorway P.AD. werbeagentur team meinerzhagen Trotzenburg 1 58540 Meinerzhagen
Cologne site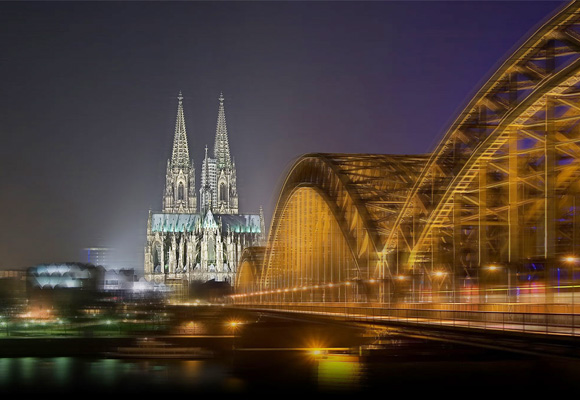 We're also based in the Rhineland – and have been for a good number of years, too. Our office in the city of Cologne was established in 1999. We provide expert, reliable service for our customers from both offices. Excellent motorway, rail and airport connections mean we can get to our customers quickly – both in Germany and beyond. P.AD. werbeagentur team cologne Friedrichstraße 57-59 50676 Cologne
Everything for a powerful presence
We are a goal-oriented, versatile team of more than 25 young creative artists and experienced advertising professionals. We work on our projects with responsibility and commitment to allow your wishes and ideas to take concrete shape in the best possible way.
Ideas first
We are constantly on the look-out for fresh sources of inspiration and innovative ideas for future-oriented solutions. We think outside the box, solve problems, look for answers, do things differently and are always moving forwards: we're P.AD.!