gwk Gesellschaft Wärme Kältetechnik mbH
Refrigeration, temperature regulation, water and tool technology | Meinerzhagen
A recognised specialist for high-performance temperature regulation and refrigeration technology, gwk is a system provider covering the entire thermal process and offering customers individually tailored concepts, engineering and all the components required for refrigeration, temperature control and water treatment systems. The company offers an enormous manufacturing range and more than 40 years of experience. Worldwide.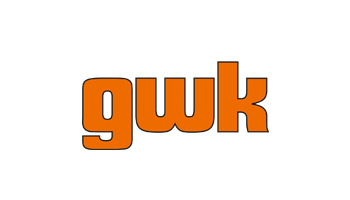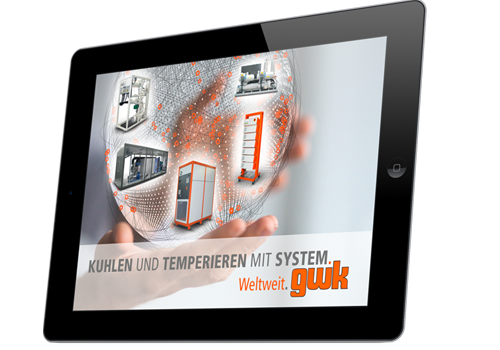 ---
Our services
---
Conception, text and design of an image brochure
Development of key visuals and USP icons
Concept, structure, design and programming of an image trade fair trailer
Event planning
Photo shoot
Press liaison